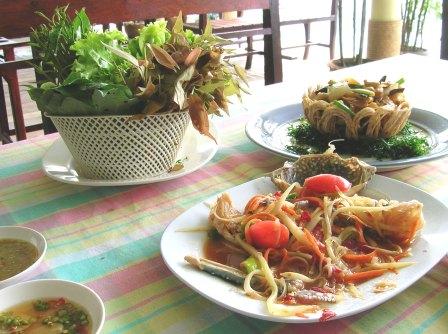 The Menu Spring uses a "partner" business model to better allocate the resources of our associates to provide a better value for our clients.  While our core team is trim we can bring the full force of a spectrum of services to a project or ongoing services at the desired level to best service the budgetary needs of our clients.

Our "Guide" is Tim Nicholson whose industry experience spans five decades.  Practically being born into the hospitality industry didn't hurt when he started as a bellhop at age 11 carrying guest's luggage for tips in a resort hotel on eastern Long Island, NY.  Tim's experiences included stops at the front desk, maintenance, housekeeping, guest services as a beach attendant and finally in the resort kitchen where he found his passion beginning as a breakfast cook.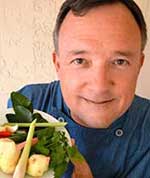 Tim followed that desire to provide service to the hospitality industry by attending culinary and hospitality operations management courses within the SUNY system where he earned a culinary degree and was voted the "most outstanding graduate" of his class.  The thirst for knowledge that was sparked in culinary school lead him onto a BA in hospitality management and finally a MA in tourism.

We invite you to learn more about our passion for food and hospitality and encourage you to contact us so we may begin learning and sharing from each other.